JOOPITA's team consists of four exceptional women
Each of us strives to achieve perfection in the process of transforming an idea into a tangible product. With diverse backgrounds and experiences, we all share the belief that women possess tremendous potential, waiting to be unlocked and harnessed to fulfill their aspirations.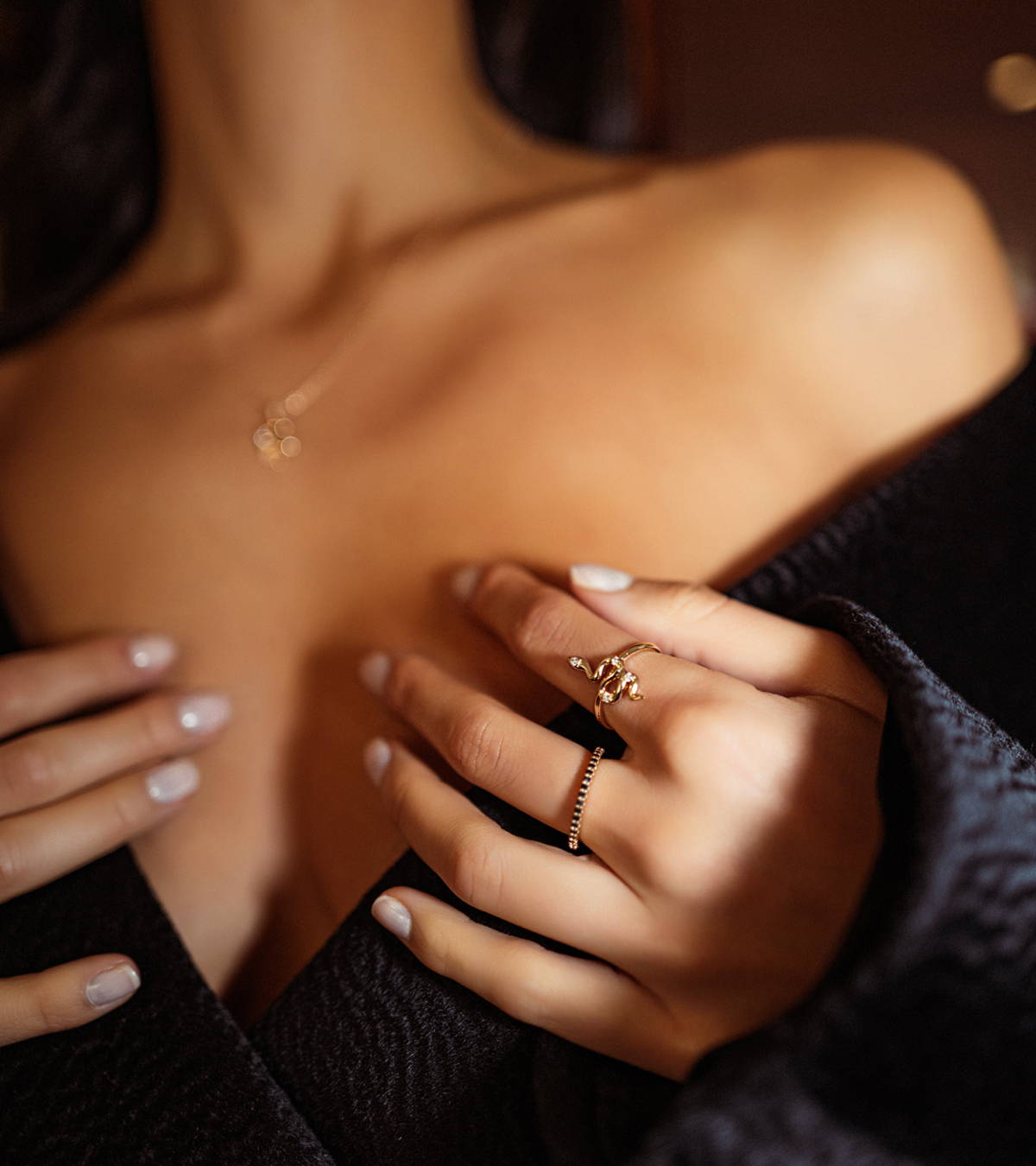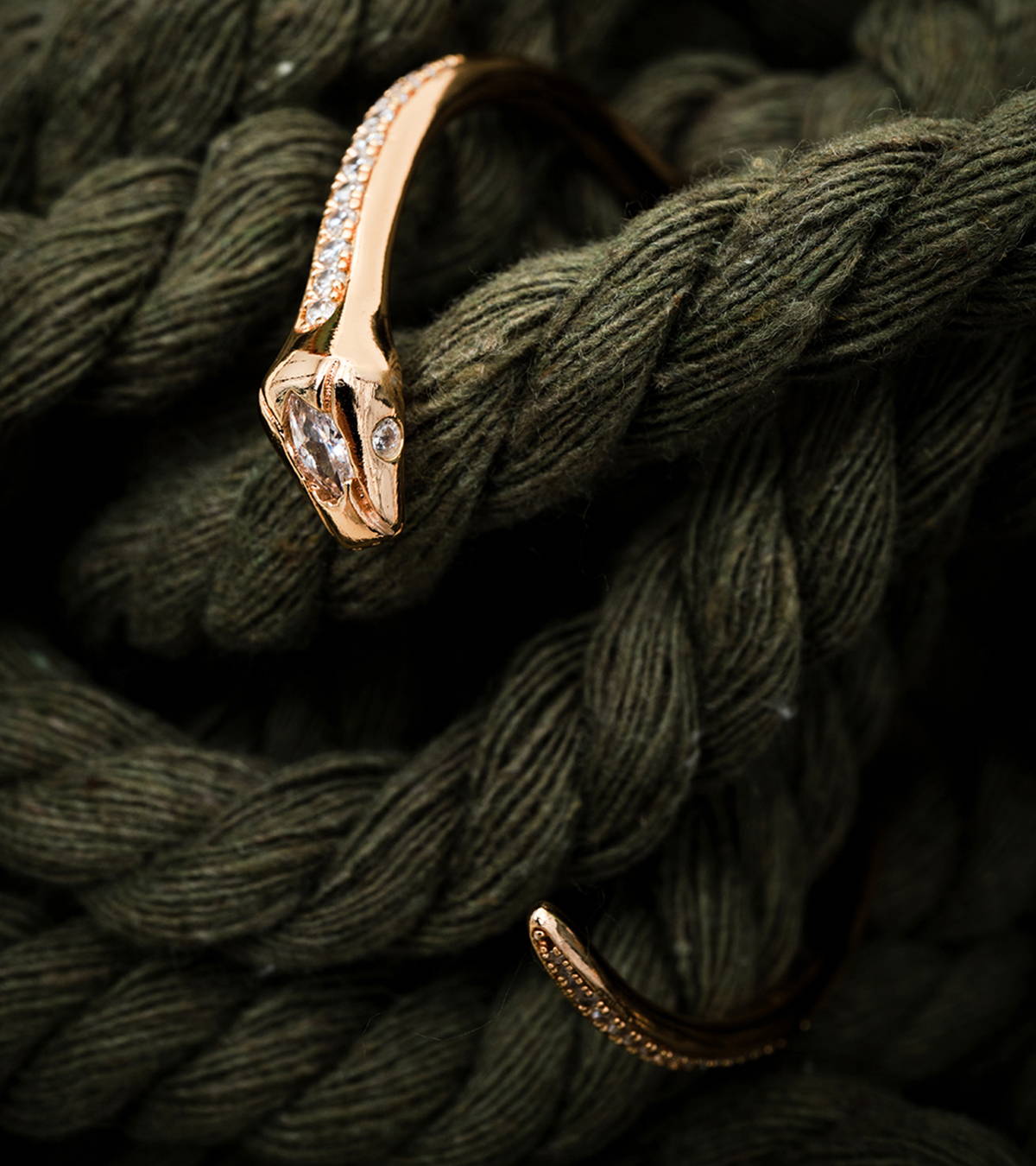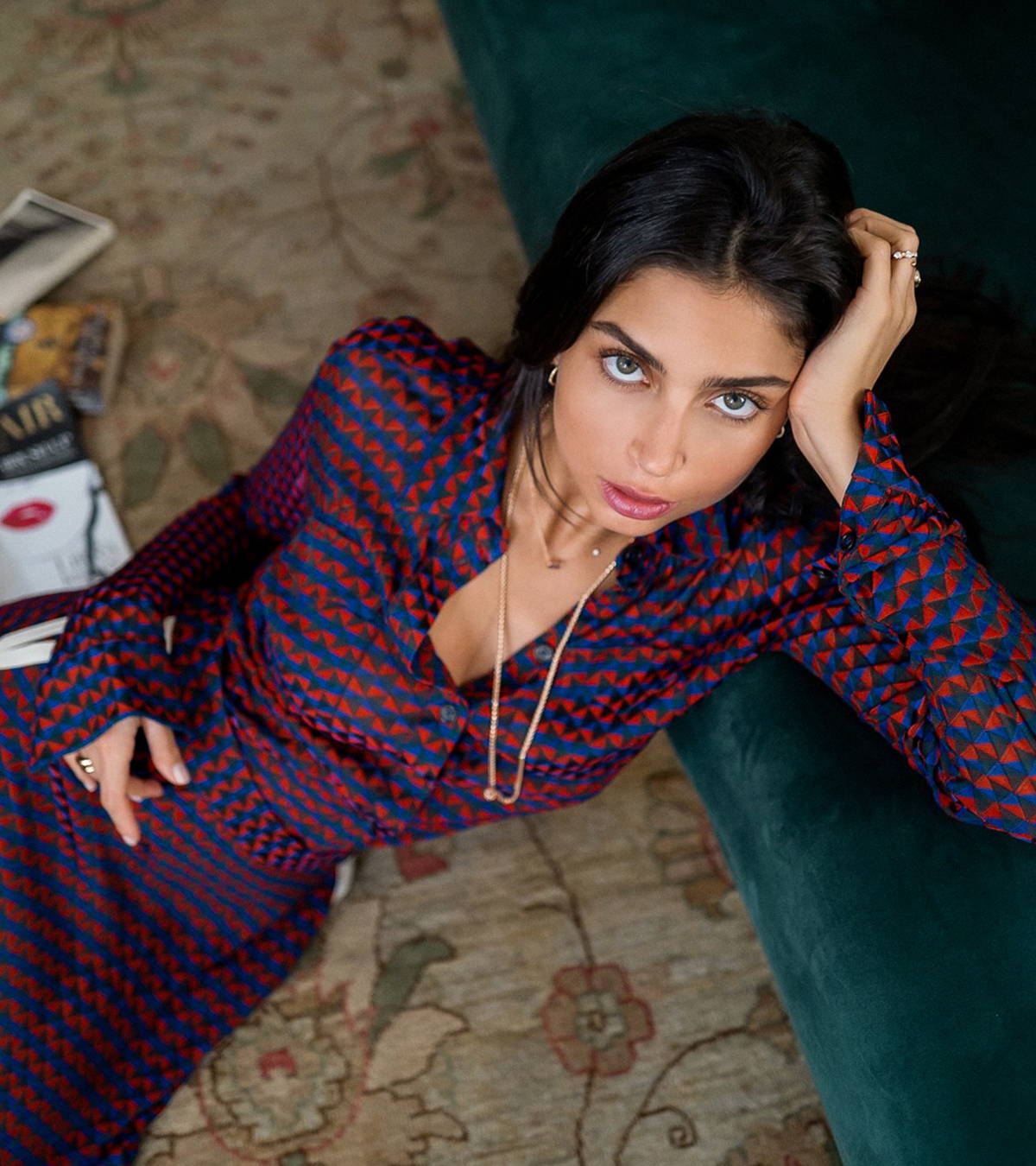 From Timidity to Courage, from Doubt to Growth
The Empowering Jewelry Design
At JOOPITA, our product designs are inspired by the belief that every woman possesses inherent potential. Our creations empower women to transition from timidity to courage, from self-doubt to personal growth. We have curated different collections with the aim of allowing more women to experience the transformative power of their potential and create positive change in their lives. When customers purchase our products, they not only acquire high-quality jewelry crafted with materials such as 14K gold vermeil, 925 sterling silver, and top-grade Moissanite diamonds, but they also become bearers and ambassadors of the JOOPITA vision and culture.
A Heartfelt Thank You: JOOPITA's Commitment to Excellence and Customer Appreciation

Joining Hands for Change: Embrace Empowerment with JOOPITA and Support Women's Causes

JOOPITA empowers women to overcome the struggles of feeling disconnected from their true selves. Our jewelry is a symbol of strength and empowerment, allowing women to rebuild their confidence and achieve self-validation. Additionally, 1% of proceeds from all orders benefit partners like the SEEKHER Foundation, supporting women facing body image and mental health issues with therapies and programs for positive change.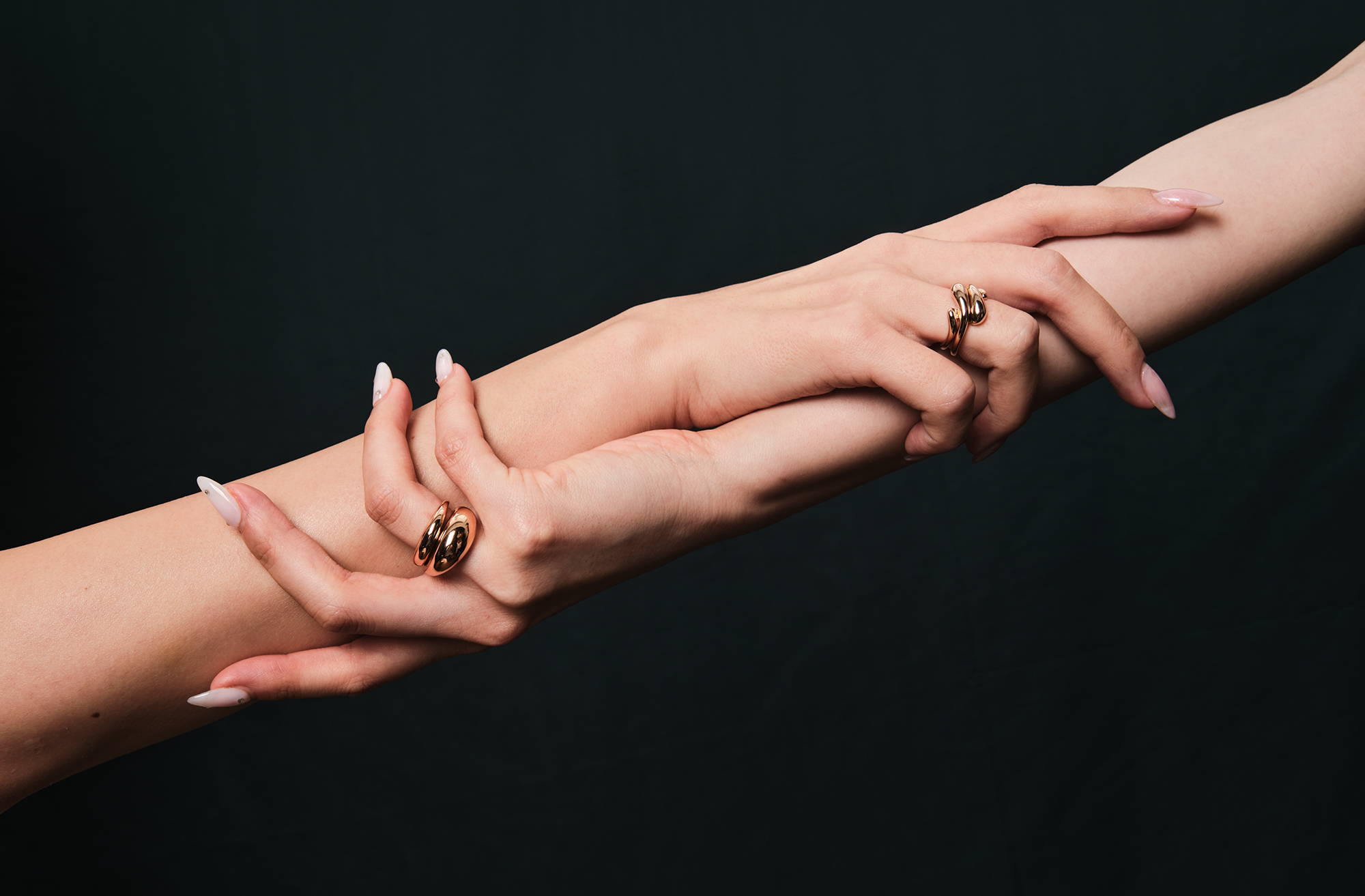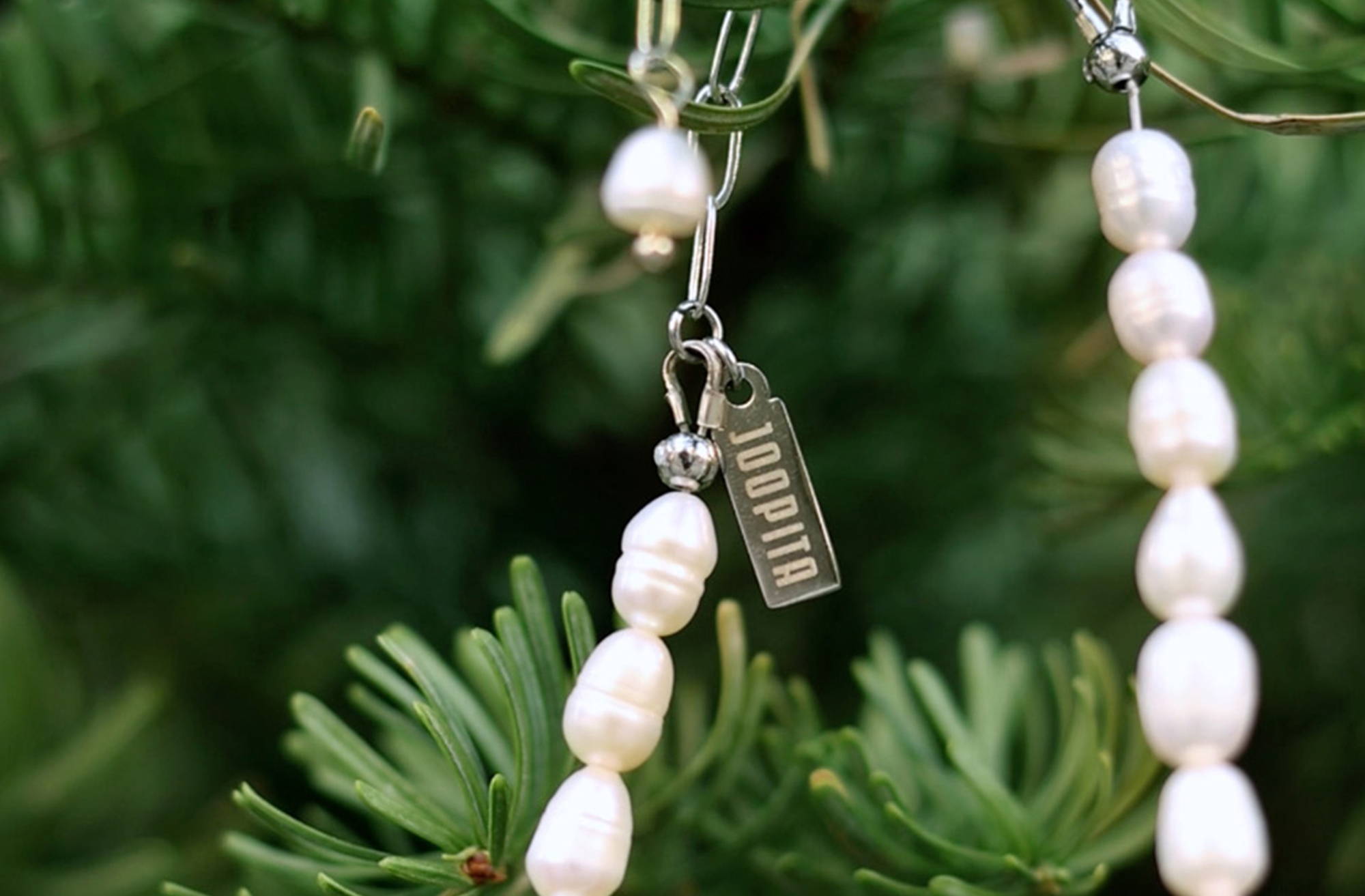 Committed to sustainability, our packaging is eco-friendly: tags, boxes, tapes, and cards use recycled, FSC-certified paper. Our corn-starch paper eco-packaging is 100% biodegradable, recyclable, and compostable. It supports 1% for the Planet, creating a positive impact in six key areas. Join us in championing our planet.
Be Fearless, Be Fabulous, Be You.
Be Fearless, Be Fabulous, Be You.
Be Fearless, Be Fabulous, Be You.
50,000+ FIVE STAR REVIEWS