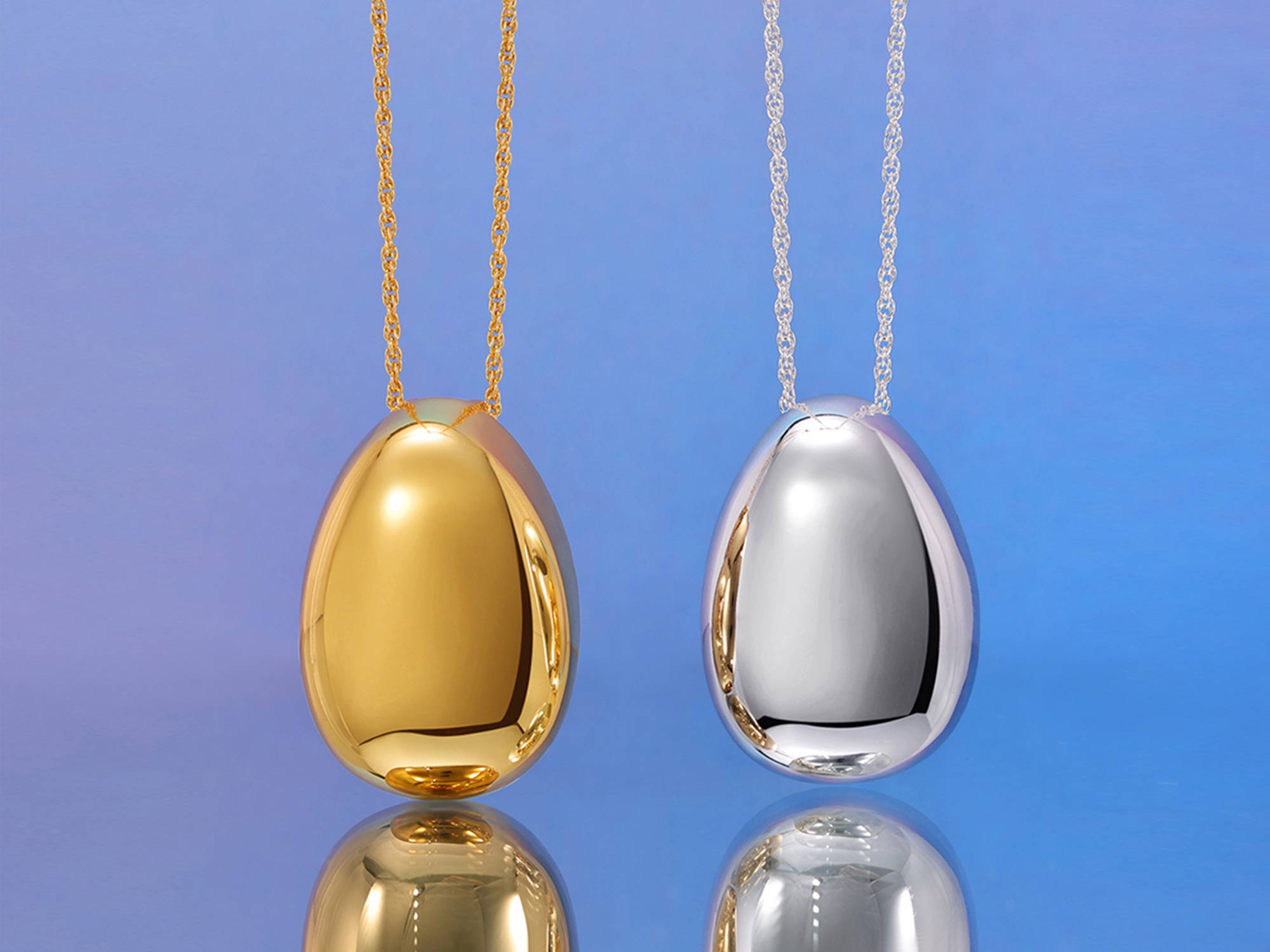 We create and curate meaningful pieces that empower women to embrace their inner strength, rebuild confidence, and obtain self-validation.
We use only the highest quality materials in our jewelry, because we believe that every woman deserves to feel valued and appreciated.
We are a women-led team based in New York, Shanghai, London and Paris, where our creative team travels extensively to search for finest materials and inspirations.
JOOPITA empowers women to overcome disconnection from their true selves. 1% of proceeds aid partners like SEEKHER Foundation for positive change.