Each Core Symbol is a Tool for Self-Discovery
8 Elements Empowering Women
Our 8 Core elements is meticulously designed to embody the essence of self-discovery and growth, with each symbol serving as a gateway to unlocking your inner potential.
Unlock Your Inner Potential
In a world brimming with untapped potential, women possess incredible abilities that, when harnessed, can lead to remarkable achievements. Through 8 Core, we invite you to embark on a transformative journey of self-discovery.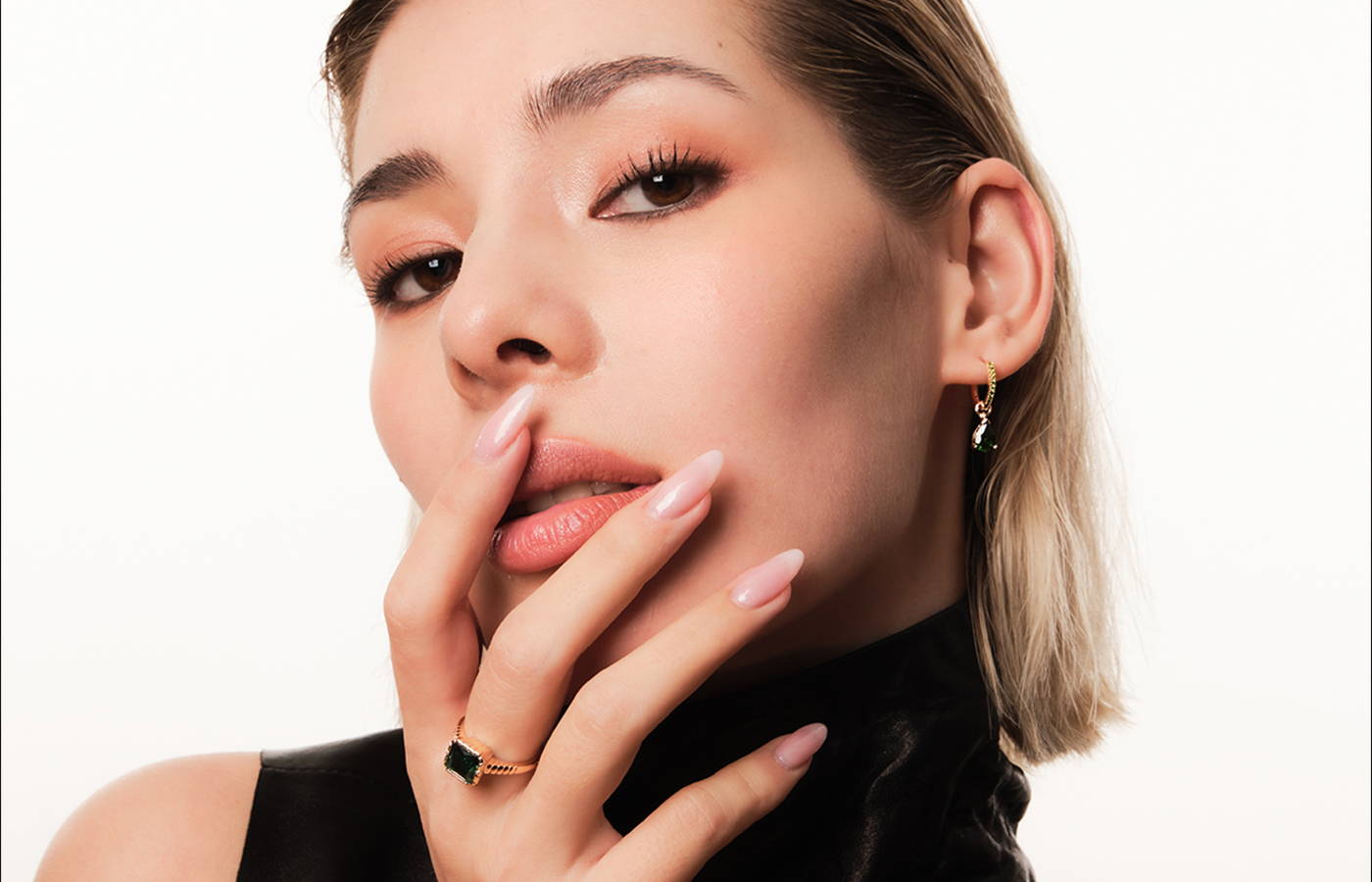 Each Story Documents The Journey
With each 8 Core piece, you make a statement of empowerment and commitment to your personal journey. Our jewelry becomes more than mere adornments; they become tangible reminders of the potential that lie within.