Unveiling the Timeless
Beauty of 14K Gold Vermeil
What Is 14K Gold Vermeil?
The Ever-Growing Appeal of 14K Gold Vermeil Jewelry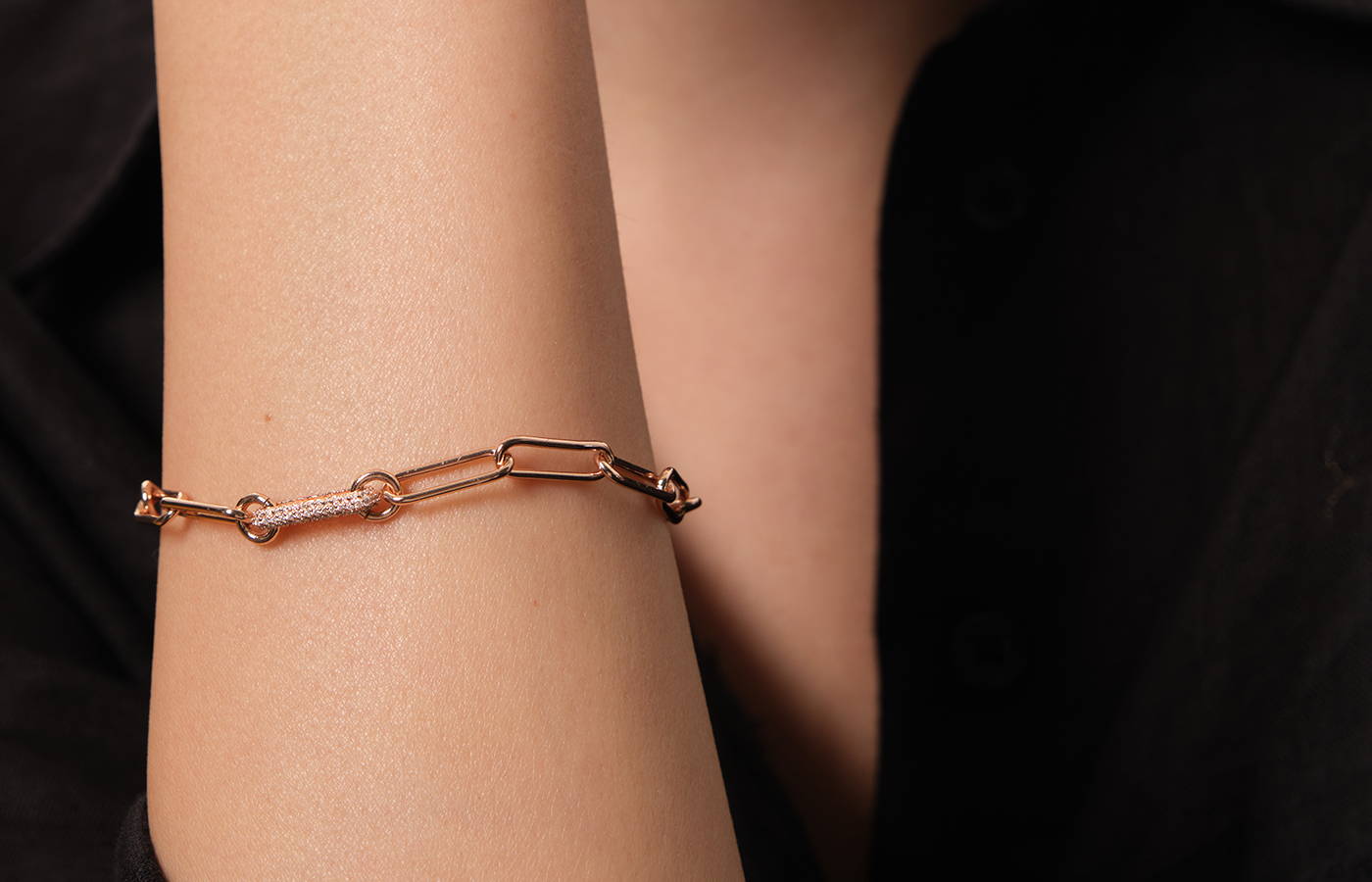 The rising popularity of 14K gold vermeil jewelry can be attributed to its accessibility in terms of price compared to solid gold jewelry. Offering the same luxurious look and feel of gold, gold vermeil jewelry appeals to a broader consumer.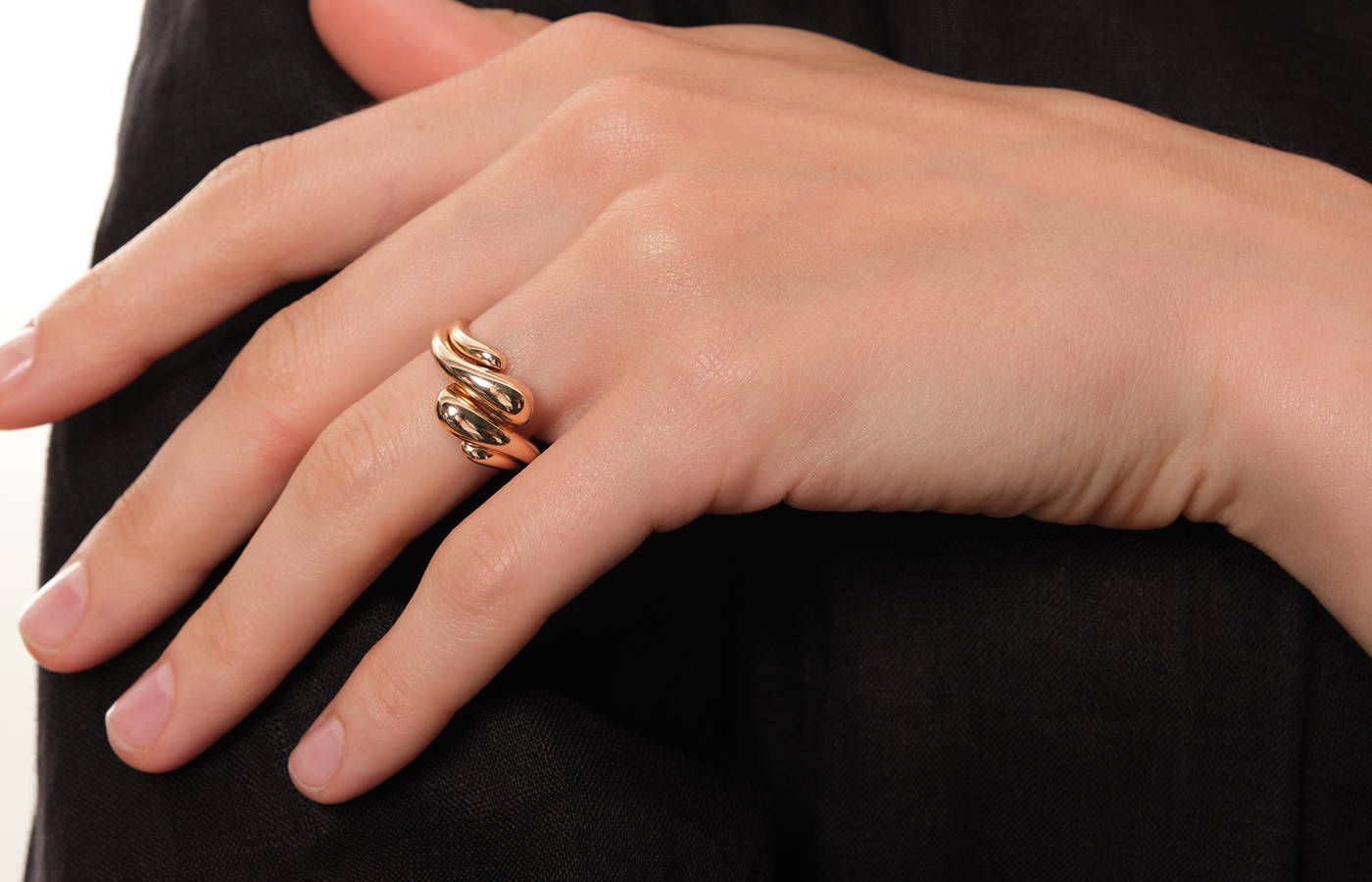 14K gold vermeil jewelry maintains a high standard of quality and durability. With its thick layer of gold plating over sterling silver, it ensures a long-lasting and aesthetically pleasing piece of jewelry. The durability factor enhances the appeal of 14K gold vermeil as an investment piece.
How to Style 14K Gold Vermeil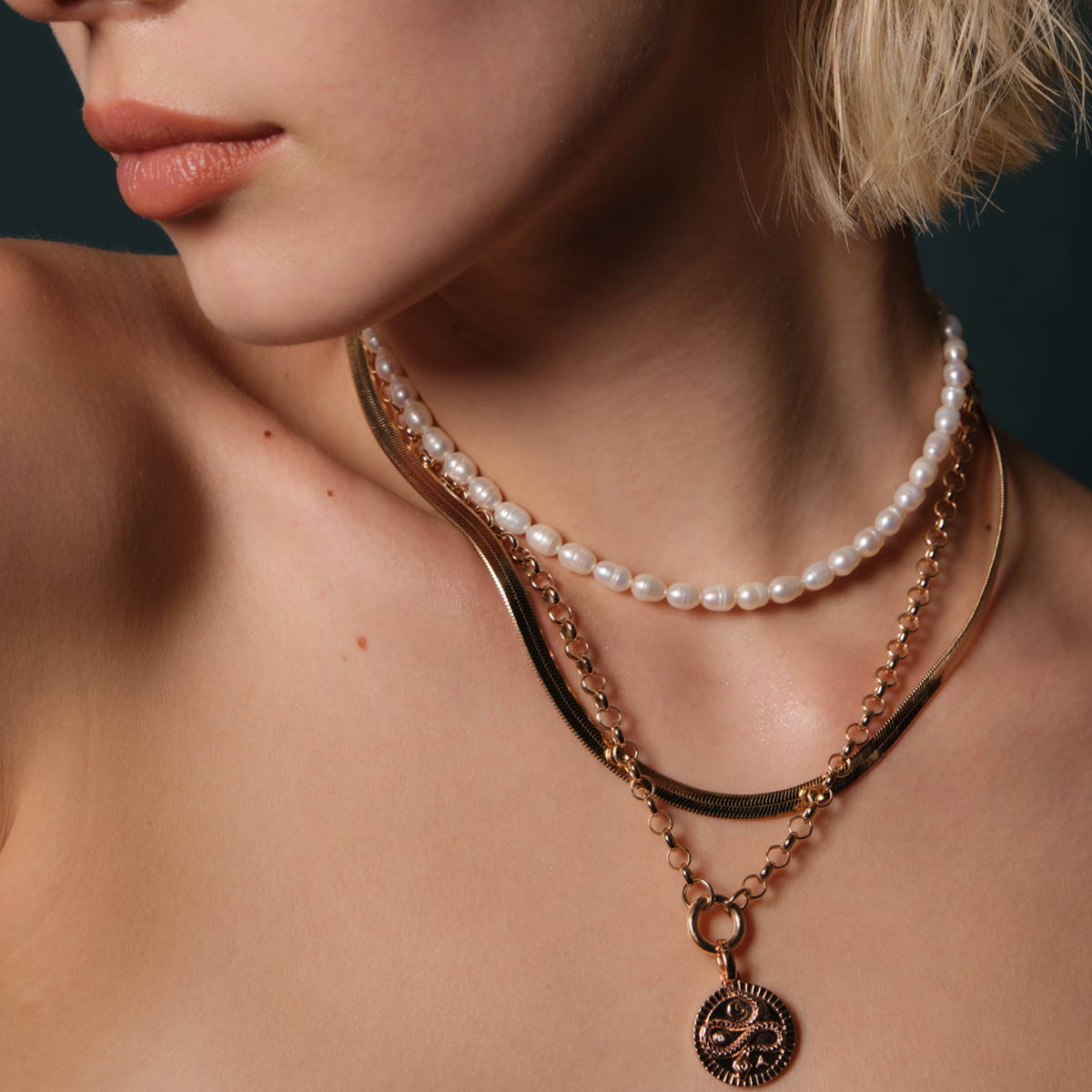 Add a touch of free-spirited charm with their intricate designs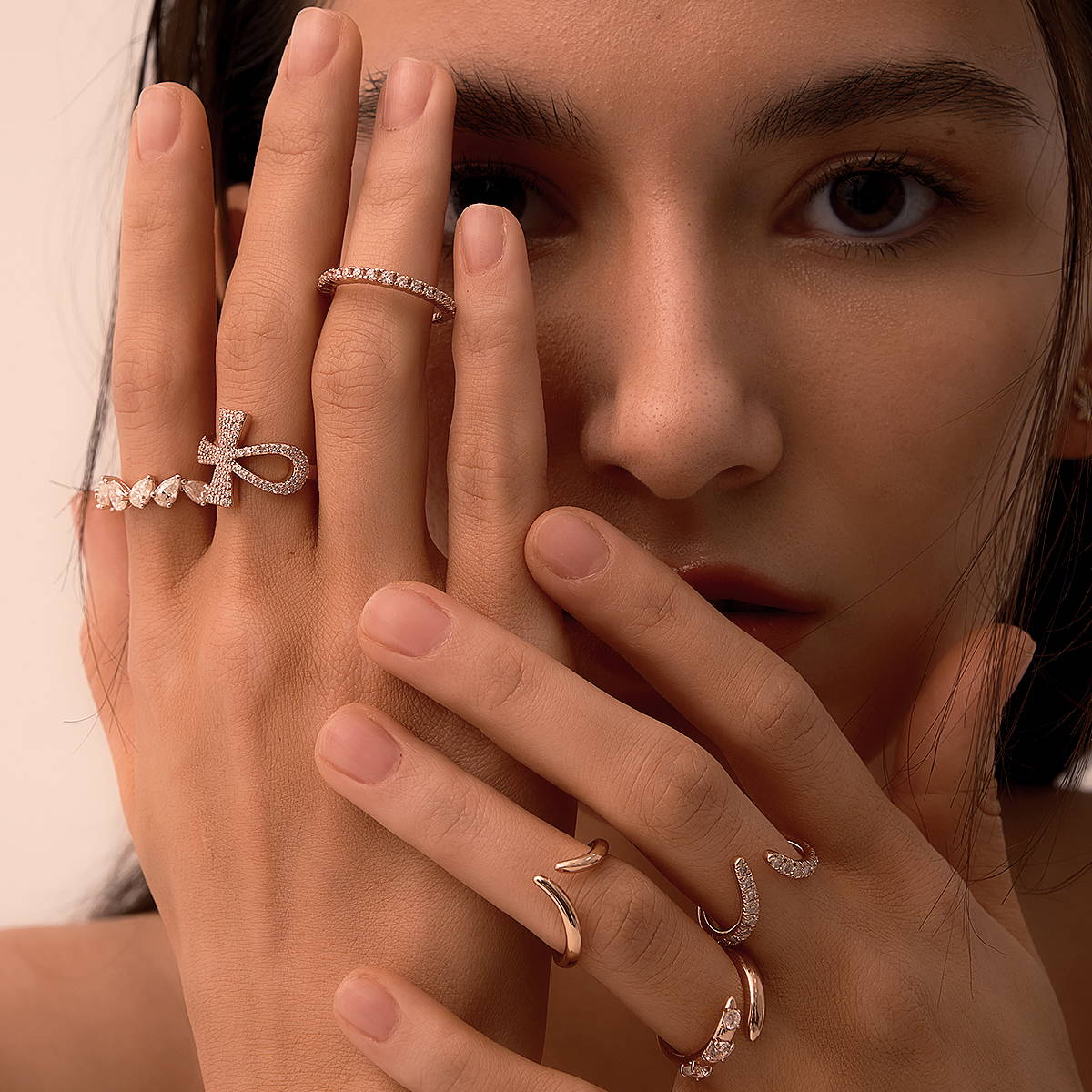 Minimalist rings offer a sleek and understated elegance, perfect for those who prefer a clean and contemporary look.